Currently the co-op is accepting new applicants for subsidy units. Those requiring subsidy (rent-geared-to-income) must apply directly through the office.
For all applicants a landlord check, possible credit and income verification is completed. There is an orientation/interview with the co-op and then the Board of Directors makes the final approval for membership to move in. All approved members (individuals over 16 year of age) will be required to pay a deposit of one month of rent in order to move in.
Each member must maintain content insurance for their unit. Each unit comes with its own parking (no charge). The Co-op pays all the utilities bills on behalf of members. Members will be charged for the hydro monthly bill for the unit.
Leave us a message and we'll get in touch!
Support service is always there for you!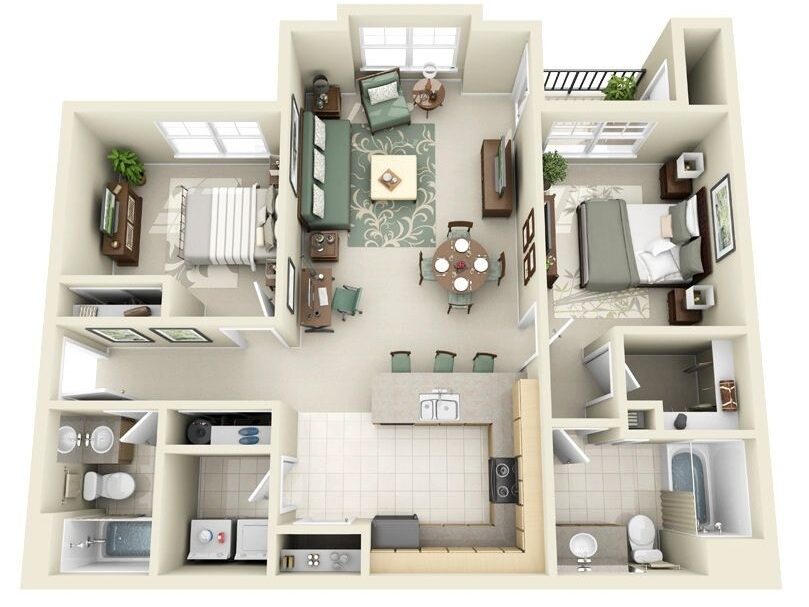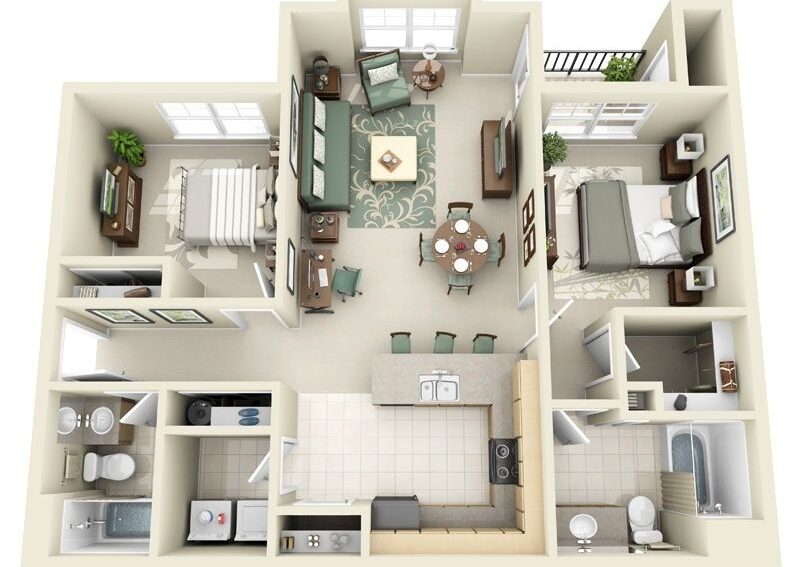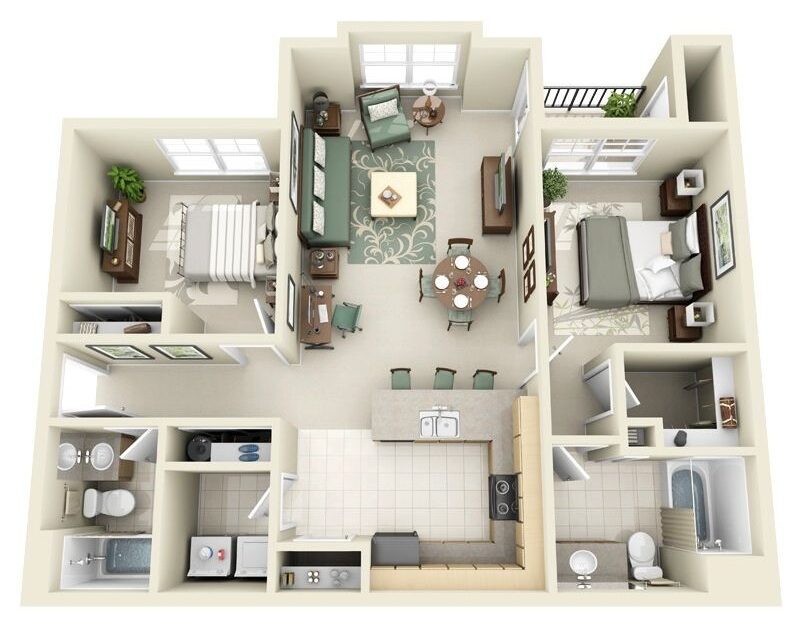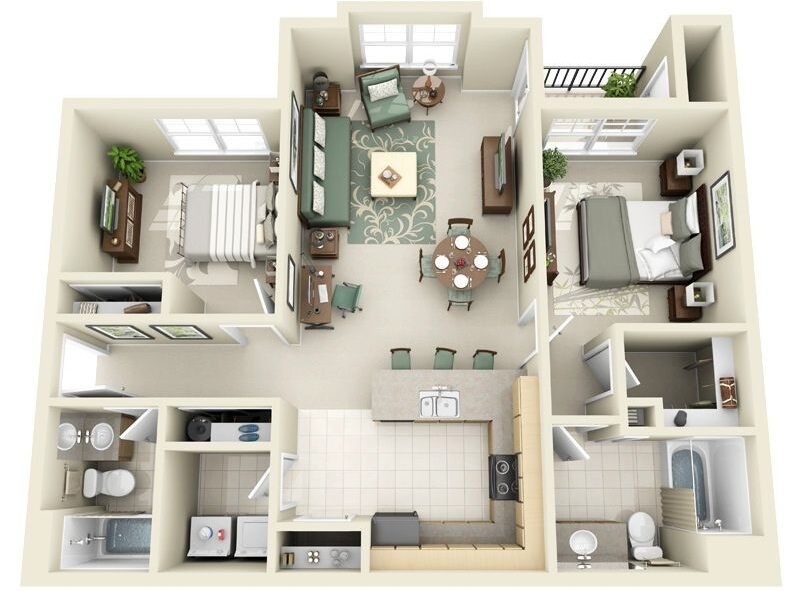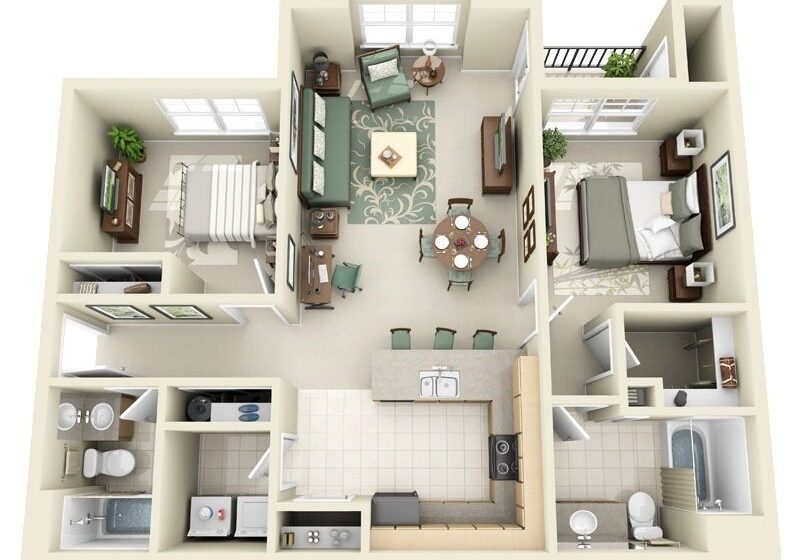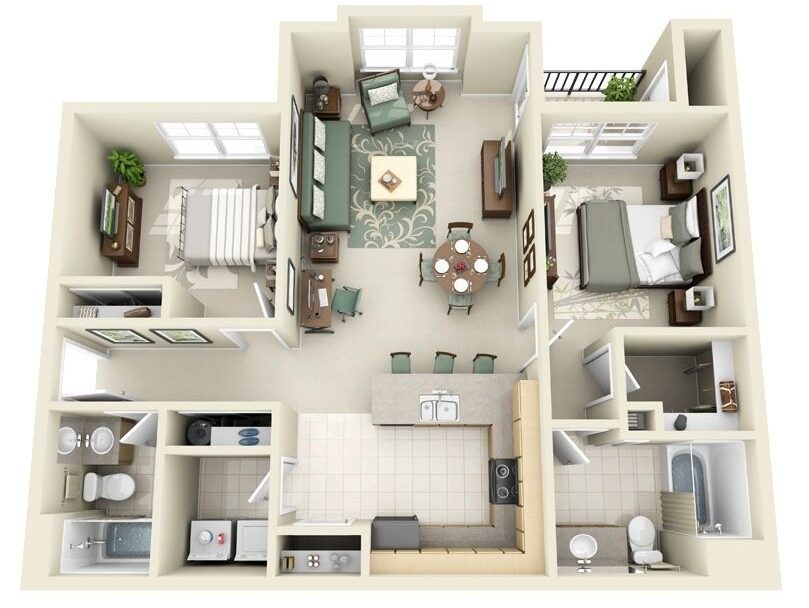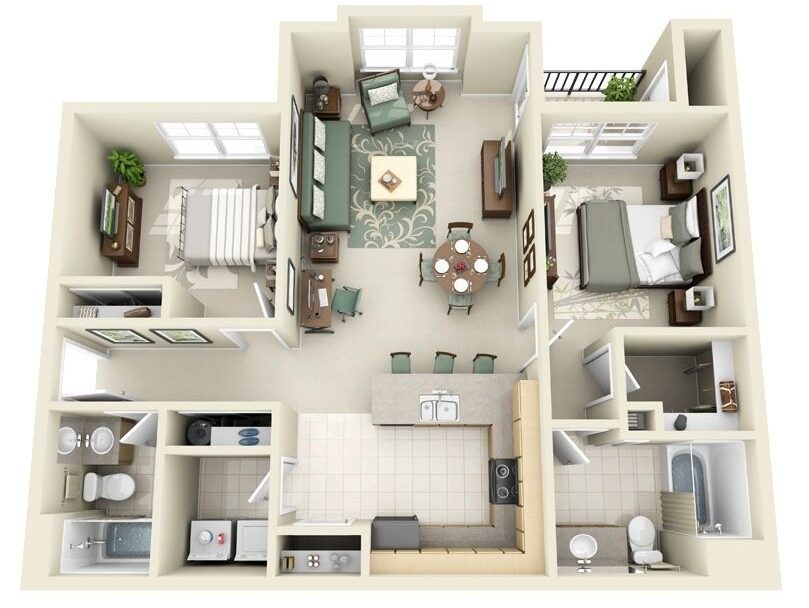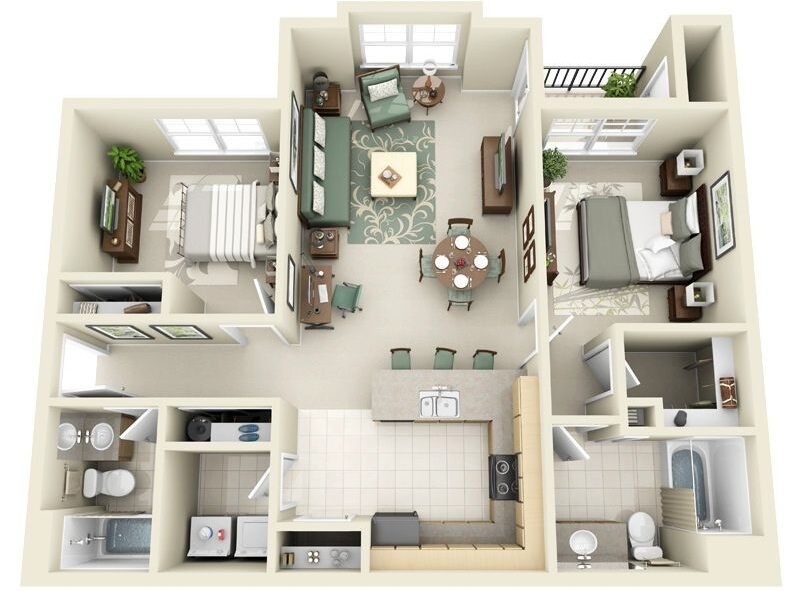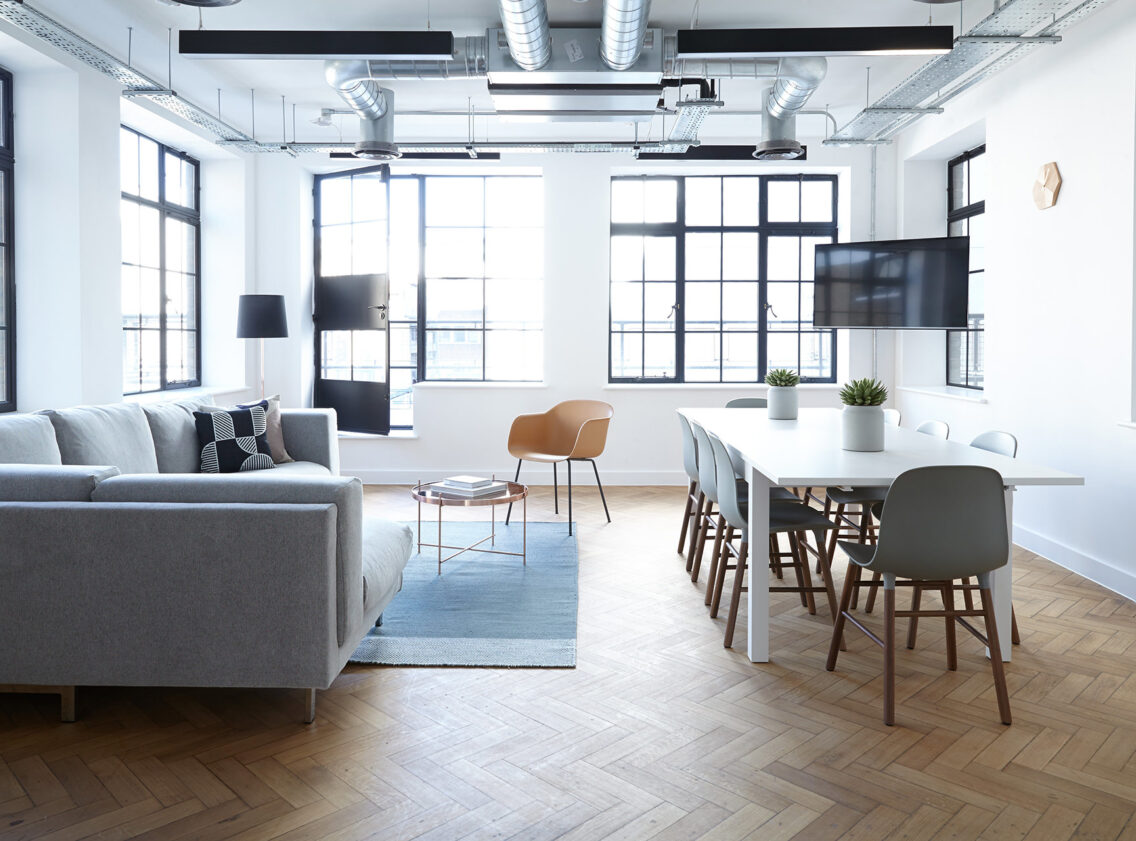 Let's Build Something Together
We're here to help and answer any question you might have. We Look Forward to hearing from you.